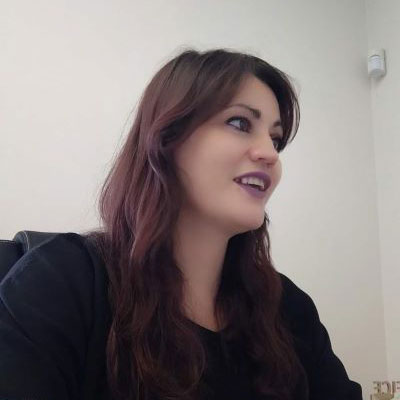 Maria Damati was born in Kalamata.
She is a graduate of the Department of Political Science and Public Administration of the National Kapodistrian University of Athens, majoring in International and European Studies. She has completed a Master's degree in Economic Analysis from the University of Peloponnese, majoring in Political Analysis and holds an MBA
Sheisan accredited Mediator of the Ministry of Justice specializing in Banking and Family Mediation and has a Business Consulting office, while also practicing the profession of Economist and Accountant.
She is a certified Adult educator by EOPPEP and other Lifelong Learning organizations in marketing, business administration, exports, public procurement, public administration, social economy, local and regional development, trade union education, etc
She has many years of professional and teaching experience in the Private sector, while she has participated in numerous conferences as a speaker.
Since 2019 she is the General Secretary of the Municipality of Kalamata.